Professional Manufacturer of Tempered Glass
Our experienced staff understands your business needs.
ABOUT US
Welcome to US TEMPERING
The US tempering company is one of the faster growing manufacturers of tempered glass located in the greater N.Y.C area. We pride ourselves in the design and production of almost every conceivable type of size equipment that standard industry dictates in the fields of commercial, industrial and residential application and then some.
All our technicians are trained by the equipment manufacturers' field representatives and have a superior knowledge of the equipment then are operating.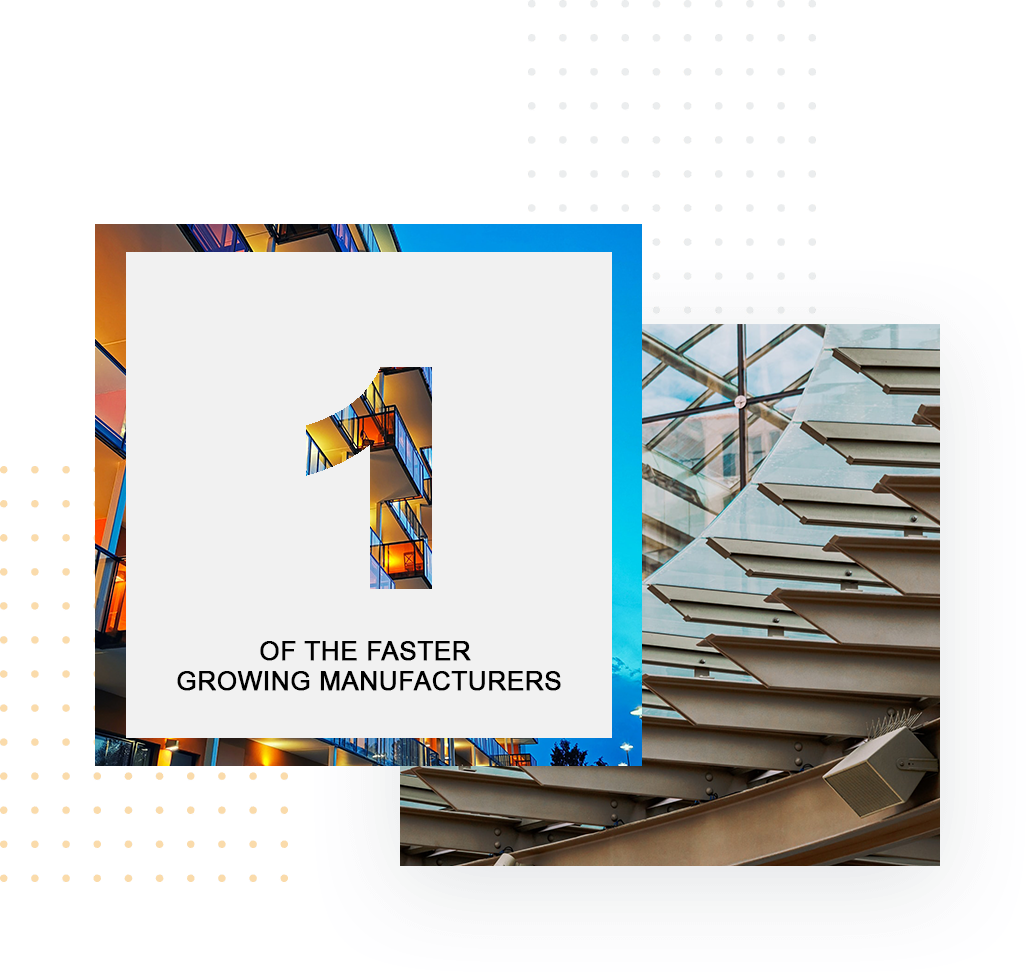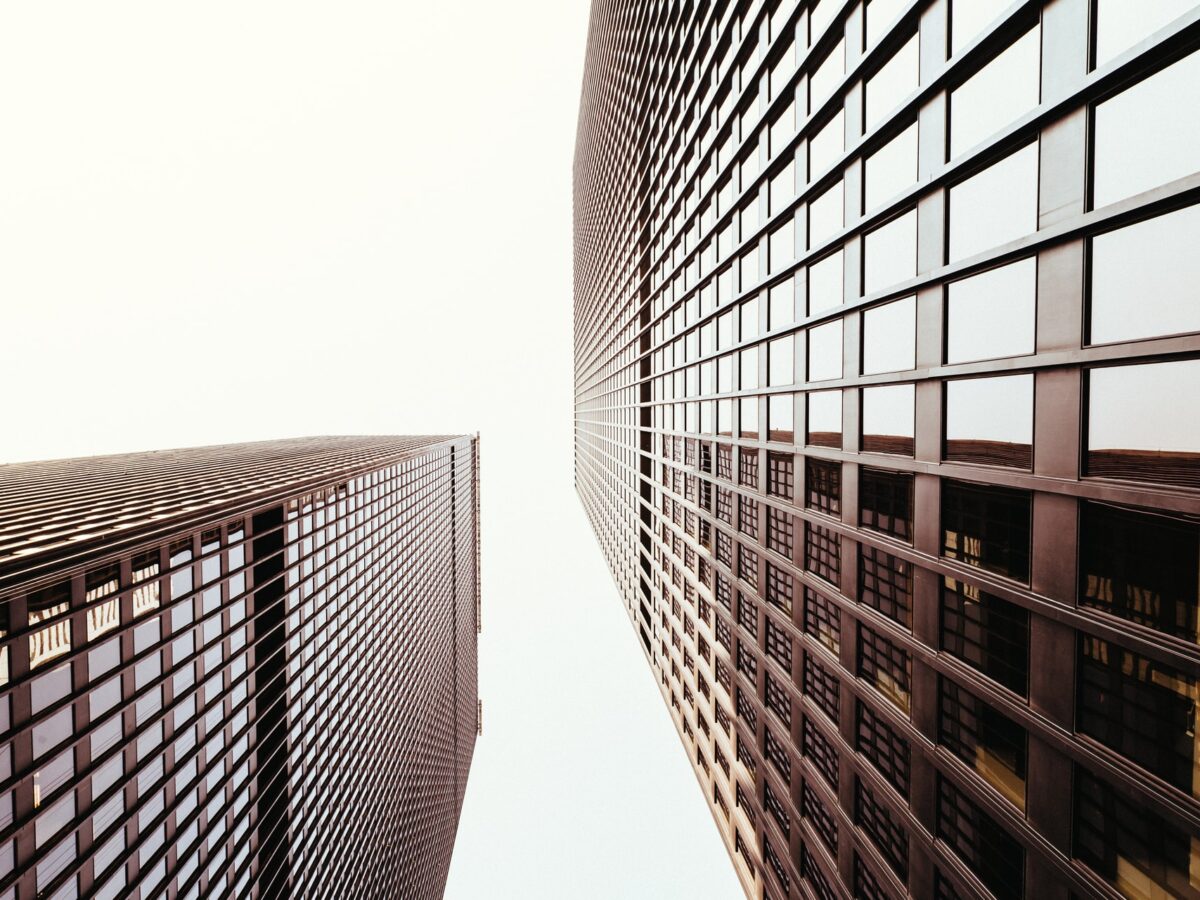 Customer satisfaction is our top priority
As you look through the following pages, you will better appreciate the product diversity we can provide to all our customers.
OUR SERVICES
We provide our customers with the highest quality service
All our technicians are trained by the equipment manufacturers' field representatives and have a superior knowledge of the equipment they are operating.
01

Glass Cutting Line

Our Two new cutting lines triple our current capacity. The fully automated CNC glass cutting table provides straight-edge and shape cutting, has edge deletion capability, and handles glass sheets up to 130″ x 240″(inches).
02

Edge Polishing & Mitering & Beveling

Our vertical automated edge polishers accommodate large-size glass, rapid cycle times and considerable processing capacity. We offer flat polishing as well as mitered edges and bevel edges, Glass Thickness from 1/8"-1-1/4".
03

Water Jet cutting

Our Waterjets can be used for a variety of glass cutting applications, including cutting intricate stained glass to piercing holes in glass. Water jets can be used to cut through any thickness of glass available and any shape of glass with CAD drawing.
04

Sandblasting

Sandblasting equipment for glass art. Delphi's affordable, compact sandblasters can be used to create anything from a frosted surface to a deep carve.
05

Notching & Drilling Holes

Our semi-automatic drilling equipment provides notches and holes up to 8 inches for all your installation needs, such as shower doors, glass railing, interior partitions and tabletops etc.
06

Flat and Bending Glass Tempering

Our full convection tempering furnace can handle glass sheets up to 130″ x 236″, and from thicknesses of 3/16″ to 3/4″(4MM-19MM), and bending glass can handle size up to 78"x130", thickness ¼"-1/2"; and LOW-E Glass; Clear or Tinted Float glass; One side screen printed or enameled glass; the mo-duration reflective glass.
07

Insulated Glass Units

We can fabricate insulated unit thickness from 5/8"-2-1/4" with double and triple insulated glass, with Minimum size 12"x12", Maximum 96"x130"and glass configuration, including high-performance argon-filled.
08

Laminated Machine

Our new glass laminating machine, Producing high-quality laminated glass. Thickness from ¼"-5" as you need, glass size from 3"x12" to 96"x130" with EVA;PVB; SGP interlayer. work with flat and bent glass products.
Solutions to transform your space
We offers exemplary services for small and mid-size customers as well as large companies. We consistently provides its customers quality glass products.